Blog
We've celebrated our 50th anniversary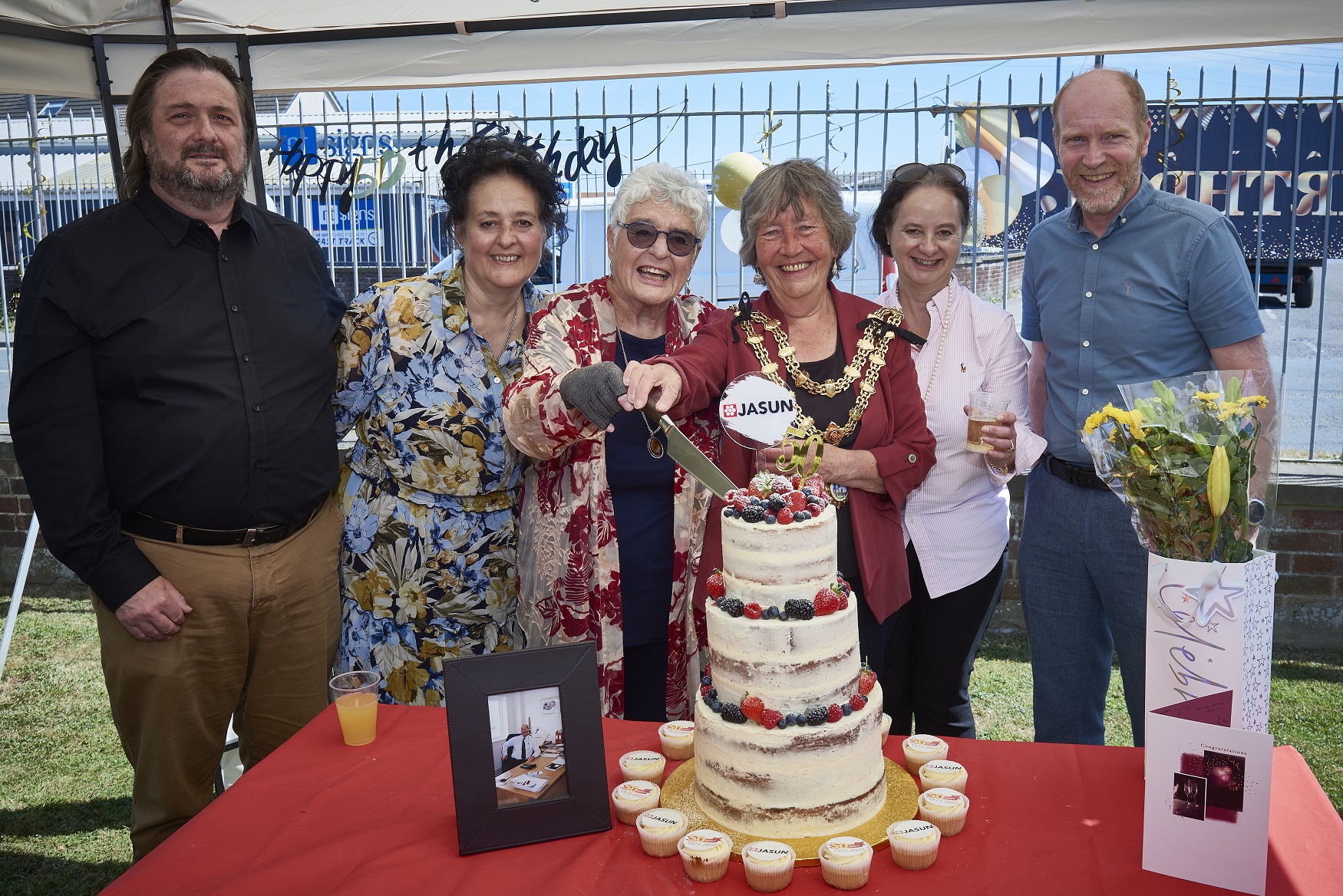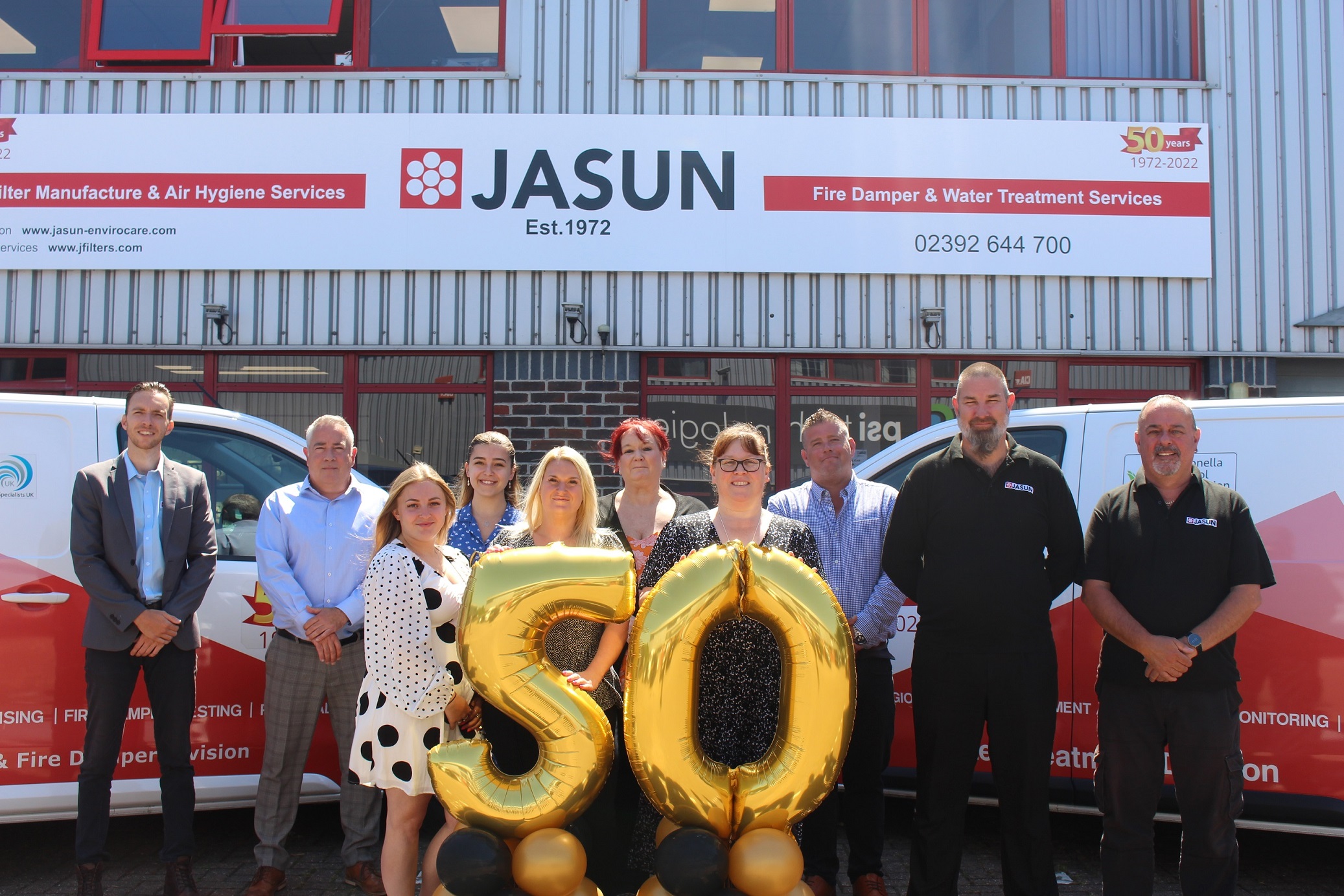 We recently celebrated our 50th anniversary and were honoured to receive visits from the Mayor of Bridgwater to our Somerset site and the Mayor of Havant to our Waterlooville site.
We are absolutely thrilled to be celebrating 50 years in business and were delighted to welcome the Mayor of Bridgwater, Councillor Liz Leavy, as our VIP for the day to our Bridgwater HQ. She was able to meet our Founder, Mrs Barbara Foot, and have a guided tour of our production facility, as well as joining us for lunch and to have a slice of celebration cake with our team and directors.
Our Waterlooville site also had a special visit from the Mayor of Havant, Councillor Diana Patrick, who had a guided tour of our service facility, lunch and a slice of celebration cake with us too.
It's a fantastic achievement to have successfully completed five decades in business. In that time, we've expanded worldwide and have significant operations in Europe too. We're going from strength to strength and have lots more to come in the future, with exciting times ahead to look forward to as well.
Andy celebrates 25 years with us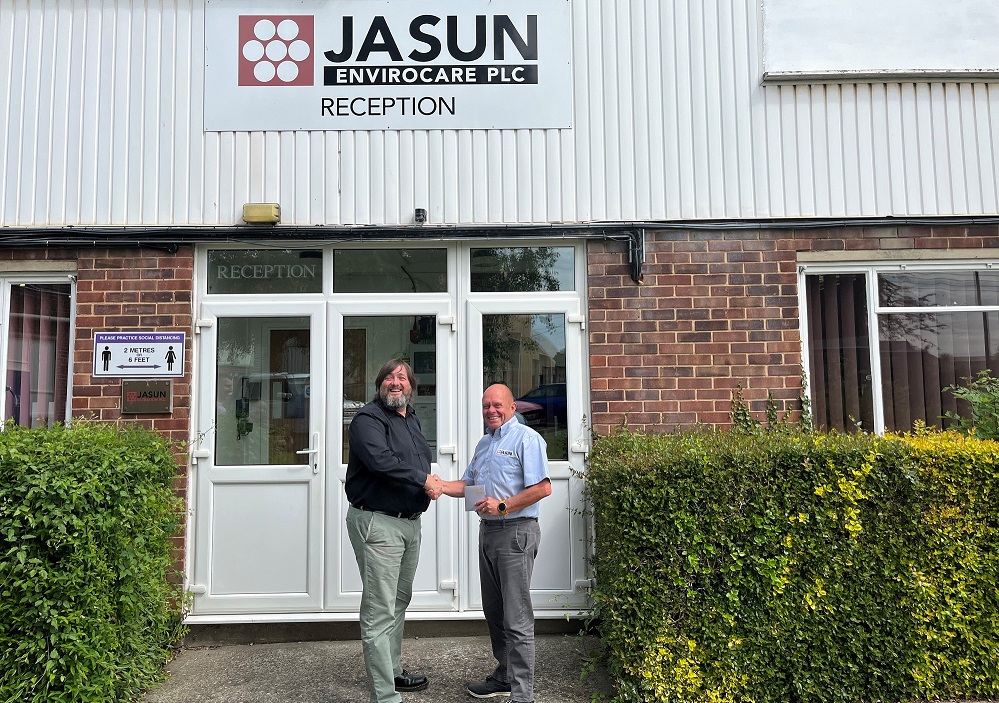 Andy Parkhouse from Taunton is celebrating after clocking up 25 years working with us.
The 56-year-old joined our team in 1997 and currently works in sales.
Celebrating a milestone
He says: "I am thrilled to be celebrating such a milestone and would like to thank the rest of the team for being so supportive and to the management for the gift vouchers.
"My job is so varied, and every day is different, so I never know what's coming next and that is what still makes it interesting after 25 years. I really enjoy being able to help people with their enquiries and I hope to continue doing what I do for many more years to come."
A truly valued member of the team
We'd like to say a huge 'congratulations' to Andy on his long service. He is a truly valued member of the team. We'd like to thank him for his hard work and dedication over the years.
Congrats to Janine too
We'd also like to congratulate Janine Russell, our Senior Production Operative, who is celebrating 20 years with us. We presented Janine with gift vouchers to mark her milestone and to thank her for her commitment and dedication to our business too.