Our Company

In 2010 Jasun Envirocare Plc Joined forces with Envirocare Services Limited to create Jasun Envirocare Plc. The company is a UK owned and managed business.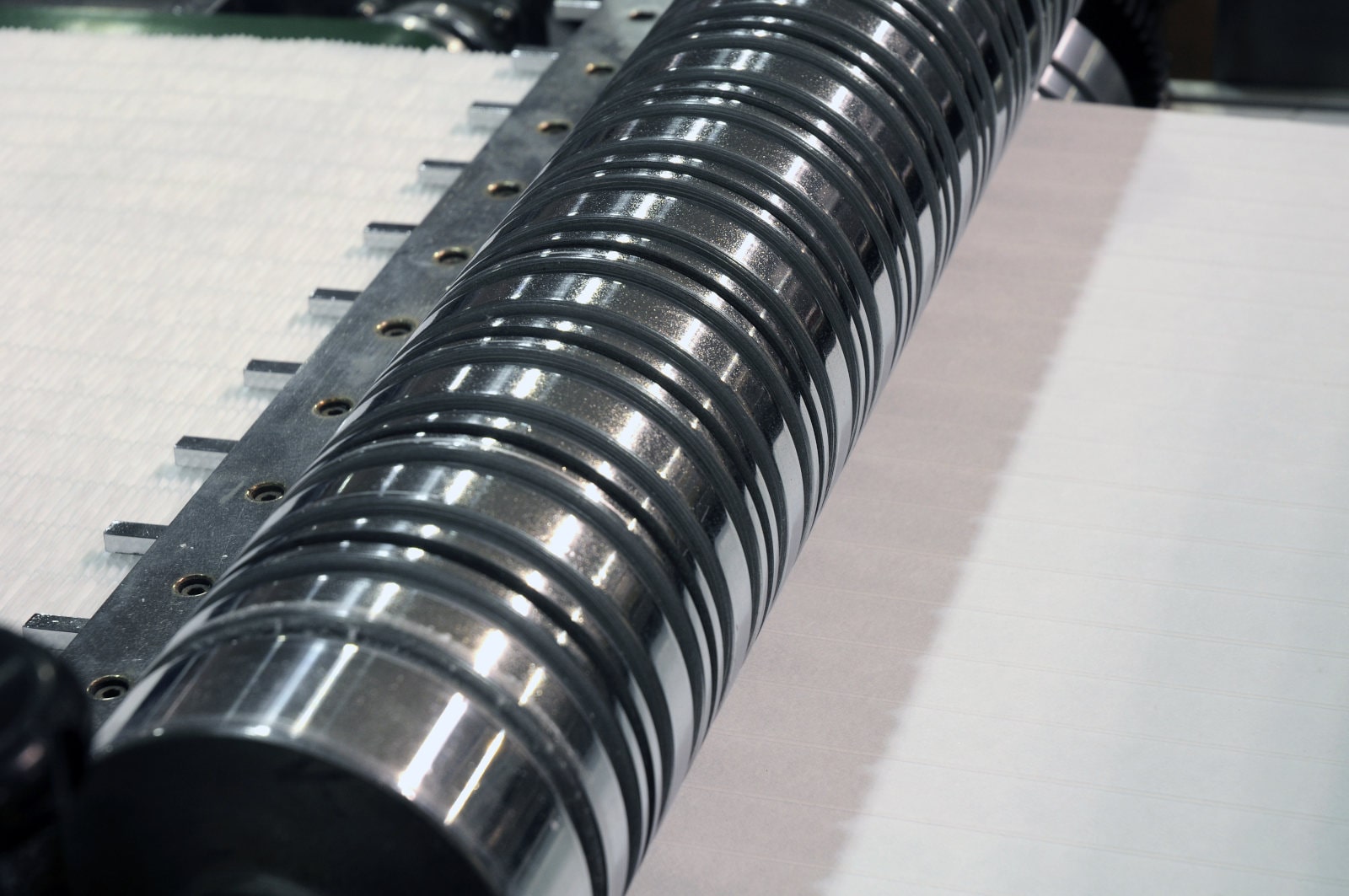 Our History

Jasun Envirocare Plc was first established in London (UK) in 1972 and, due to expansion, moved to Bridgwater in Somerset in 1987. In 1999 Jasun Envirocare launched www.jfilters.com, making it the first air filter company worldwide to offer its full range of products online. The company has a proud history and reputation as a provider of quality bespoke and standard filtration products and services.
Envirocare Services Limited was established in Hampshire (UK) in 1990 and developed an excellent 'green credentials' reputation in providing air hygiene and water treatment solutions and services.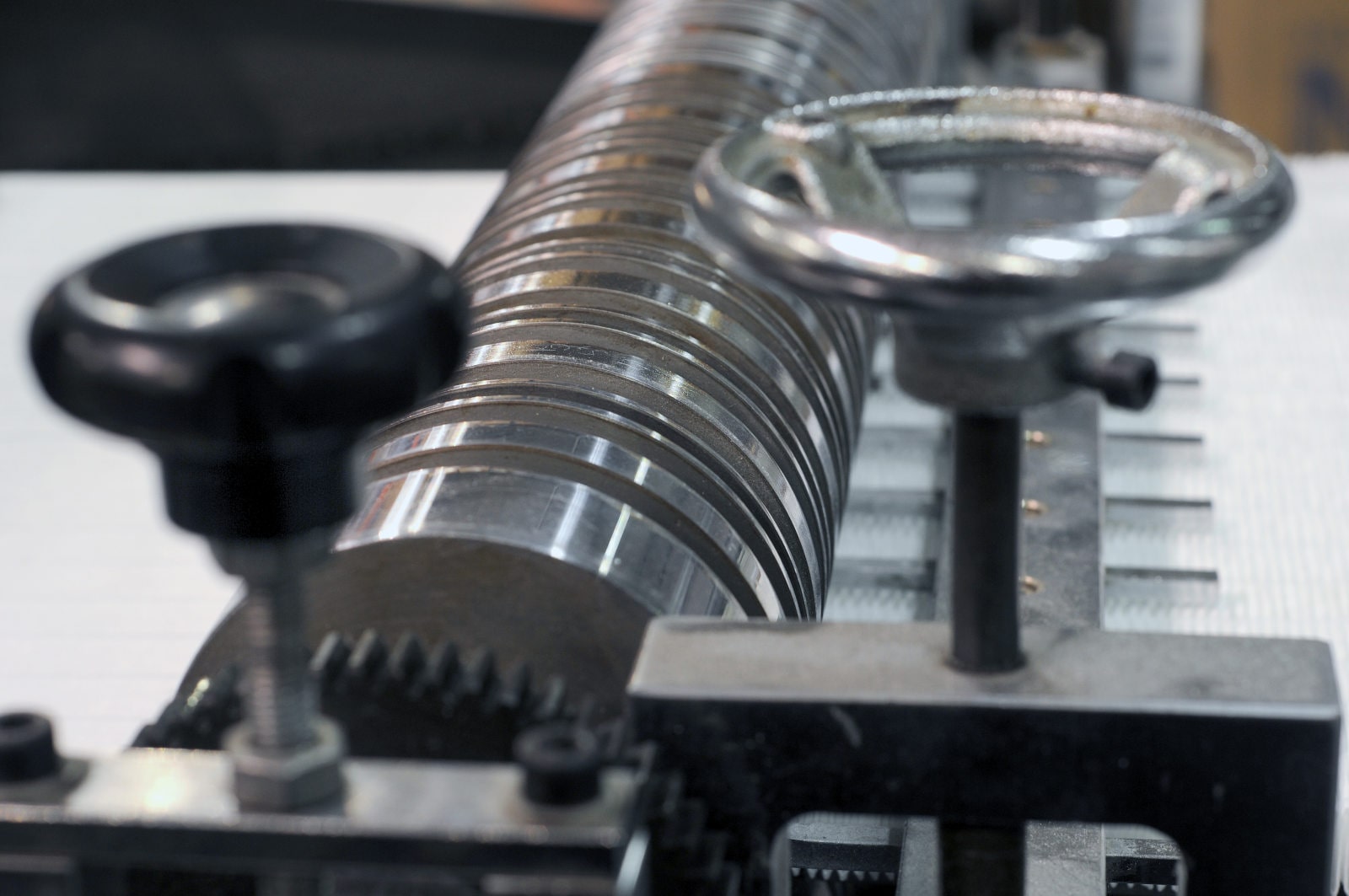 What makes us special?

• Our in-house expertise puts us at the forefront of innovation in the commercial air hygiene and water treatment industry.
• We provide a 'one-stop-shop' for filter supply, distribution and installation to meet all commercial air hygiene and water treatment needs.
• We deliver clean air where it matters.
• We provide air filters, clean ductwork, monitor indoor air quality and validate Clean Rooms.
• We manage water hygiene systems by monitoring, cleaning and refurbishment of commercial water systems.
• We have a proven track record in providing fast turn-around, from order to delivery.
• Our full range of filter products, including custom sizing and pricing, can be purchased online at: www.jfilters.com
• We manufacture and supply filter products that meet International Organisation for Standardization (ISO) and European (Eurovent) requirements.
• We provide a customer care and advice service that is rapid in its response and effective in meeting the challenge.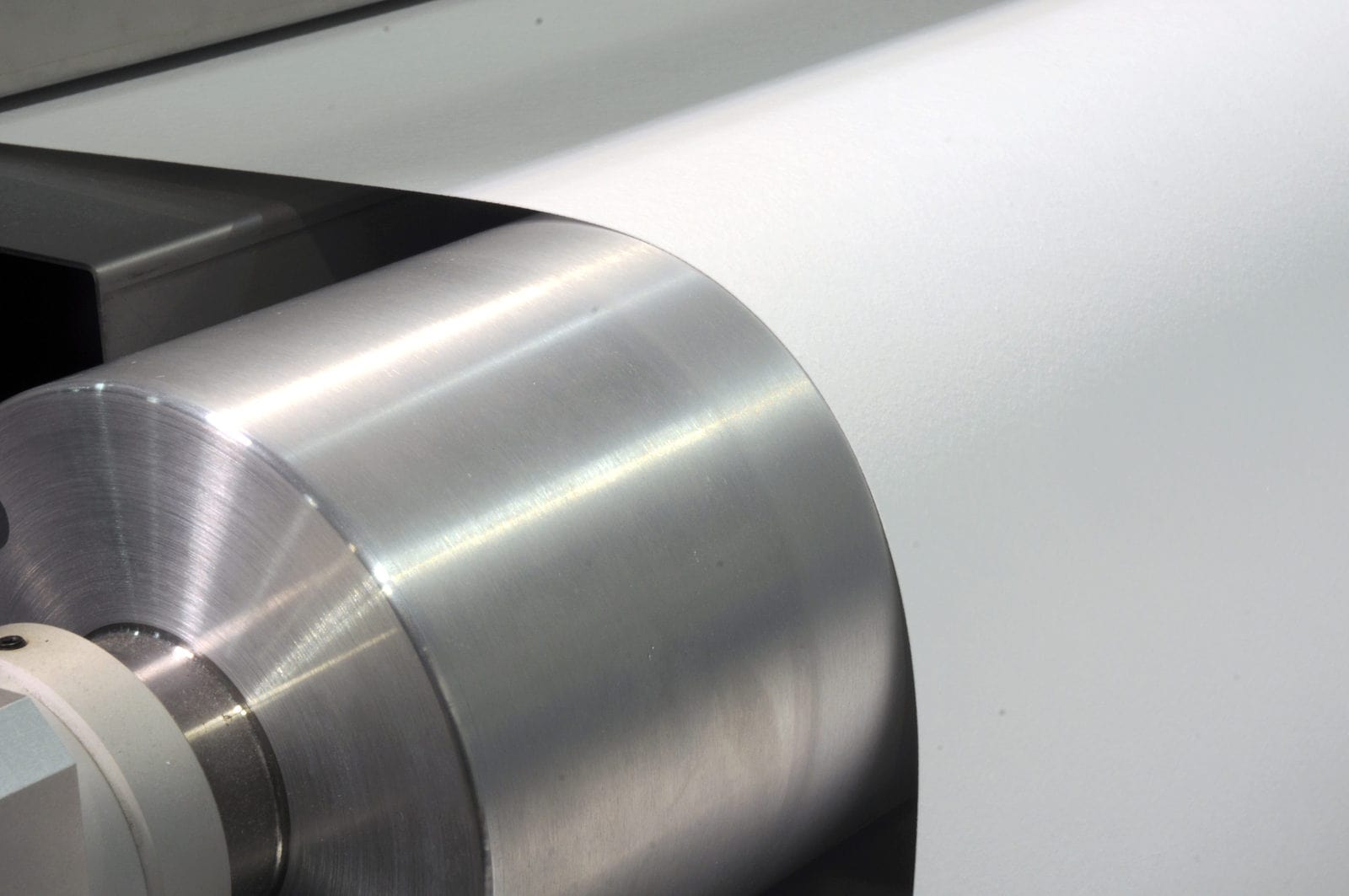 Our Accreditation

As part of our determination to be at the forefront of our industry, we seek confirmation and validation of our working practices and quality standards from all relevant accreditation bodies and agencies.
We aim to provide our customers with the 'peace of mind' that they are complying with all statutory regulations in: protecting the environment; caring for the health and safety of employees and the communities in which we live.
Call us now on: 01278 452 277
Order products online at: www.jfilters.com