Buy your air filters direct from the manufacturer!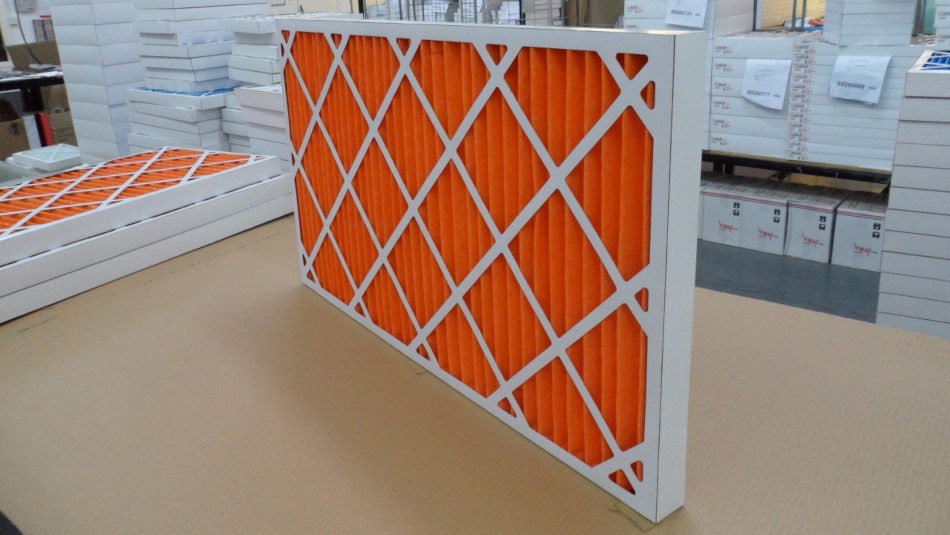 FILTER MANUFACTURE AND AIR HYGIENE SOLUTIONS

As one of the UK's largest air filter manufacturers, Jasun Envirocare Plc provides a complete range of quality - standard and bespoke - air filters and systems.
We are also specialists in the field of water hygiene - providing a range of treatment solutions and services for commercial water systems.
We are committed to continuous environmental improvement.
Our objective is to progressively introduce measures that optimize energy efficiency gains and prevent pollution and, in so doing, reduce the environmental impact of the industries we serve.
Call us now for more information on our Products and Services: 01278 452277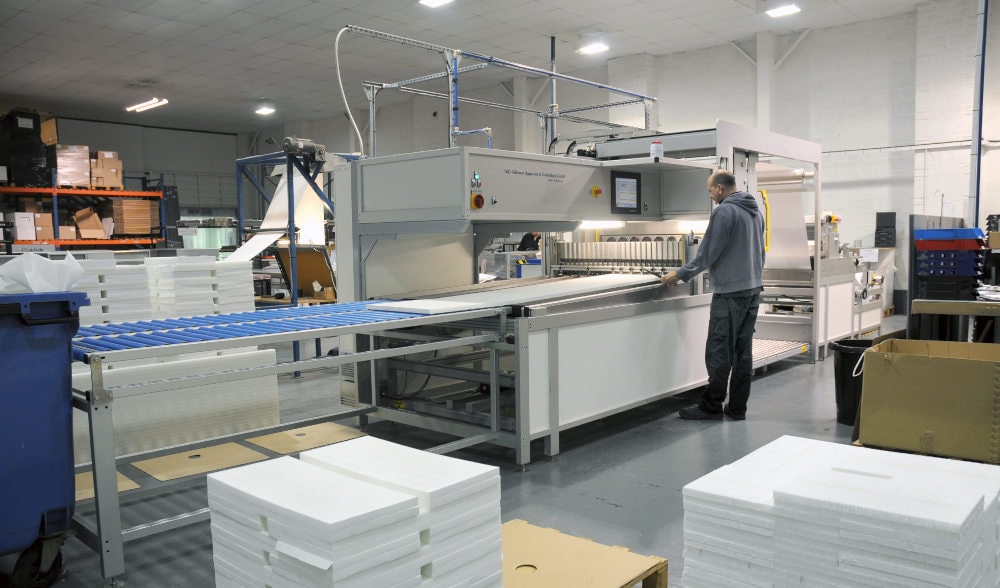 WHAT MAKES US SPECIAL?

• Our in-house expertise puts us at the forefront of innovation in the commercial air hygiene and water treatment industry.
• We provide a 'one-stop-shop' for filter supply, distribution and installation to meet all commercial air hygiene and water treatment needs.
• We deliver clean air where it matters.
• We provide air filters, clean ductwork, monitor indoor air quality and validate Clean Rooms.
• We manage water hygiene systems by monitoring, cleaning and refurbishment of commercial water systems.
• We have a proven track record in providing fast turn-around, from order to delivery.
• Our full range of filter products, including custom sizing and pricing, can be purchased online at: www.jfilters.com
• We manufacture and supply filter products that meet International Organisation for Standardization (ISO) and European (Eurovent) requirements.
• We provide a customer care and advice service that is rapid in its response and effective in meeting the challenge.
Jasun Envirocare provides a 'one-stop-shop' for filter manufacture and air hygiene solutions across all industry sectors.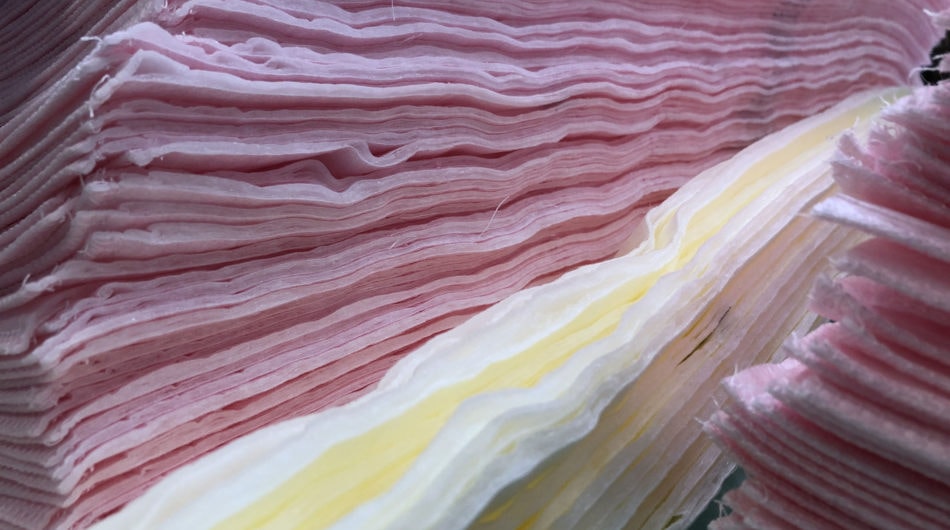 BENEFITS FOR OUR CUSTOMERS:

• We are a direct selling manufacturer.
• We deliver throughout Europe.
• We are technically competent.
• We have been established since 1972.
• We have offered a complete online shopping service since 1999.
• We can make all of our filters in any size the customer wants.
• We offer custom labels for free, with no minimum quantity. This may include your own logo, individual element reference and identification.
Visit our store to see our full range of air filters!