Water Hygiene Services
Cleanliness, water quality and microbiological protection are essential factors in the safe operation of engineered water systems.
We can provide specialist advice across ACOP L8, HSG274 Parts 2 and 3 safety and compliance, water testing, water management and Legionella control. Plus practical assistance ensuring water distribution system cleanliness, high water quality and microbiological control.
As specialists in the field of water hygiene, Jasun Envirocare not only provides traditional methods of monitoring, such as: cleaning, disinfection and refurbishment of commercial water systems but also utilities innovative 'Continuous Control Systems'. All our systems and practices are designed to meet specific site requirements for the full range of commercial, industrial, leisure and healthcare premises. And you have the peace of mind of knowing that all of our working methods and control systems fully comply with current codes of practice and BSRIA guidelines.
Refurbishment works relating to cold water storage tanks and downwater systems, including: re coating services; installation of rodent and insect screens; pipe work modifications to avoid stagnation; and total tank replacements are carried out in compliance with the water supply regulations and to ACOP L8, as a minimum requirement.
Our Water Hygiene Services include:
• Water System Legionella risk assessment to ACOP's L8
• Member of the LCA (Legionella Control Association)
• All aspects of Legionella Control and ACOP's L8 carried out by in-house staff and 'independent laboratories' are used for sample testing - Logbook maintenance is available
• Hot and cold water monitoring and inspection services
• Cleaning and disinfection of hot and cold water systems and chemical de-scaling of water systems
• Microbiological Sampling
• Upgrade and refurbishment of water systems, complete with tank cleans and chlorination
• Logbook maintenance programmes with custom-built contracts, to customer's requirements
• Minor pipe and pump alterations
• Our staff carry out all Air Hygiene and Water Hygiene works
• All remedial works relating to Tank Liners, Replacement Tanks, Water Softeners, Pipe Work alterations, to WRAS water regulations guidance, can be undertaken.
• Calorifier monitoring and disinfection
• Pre-commission cleaning, Biocide washing and Dynamic Flushing of closed systems to BG 29/2021
• Closed System Analysis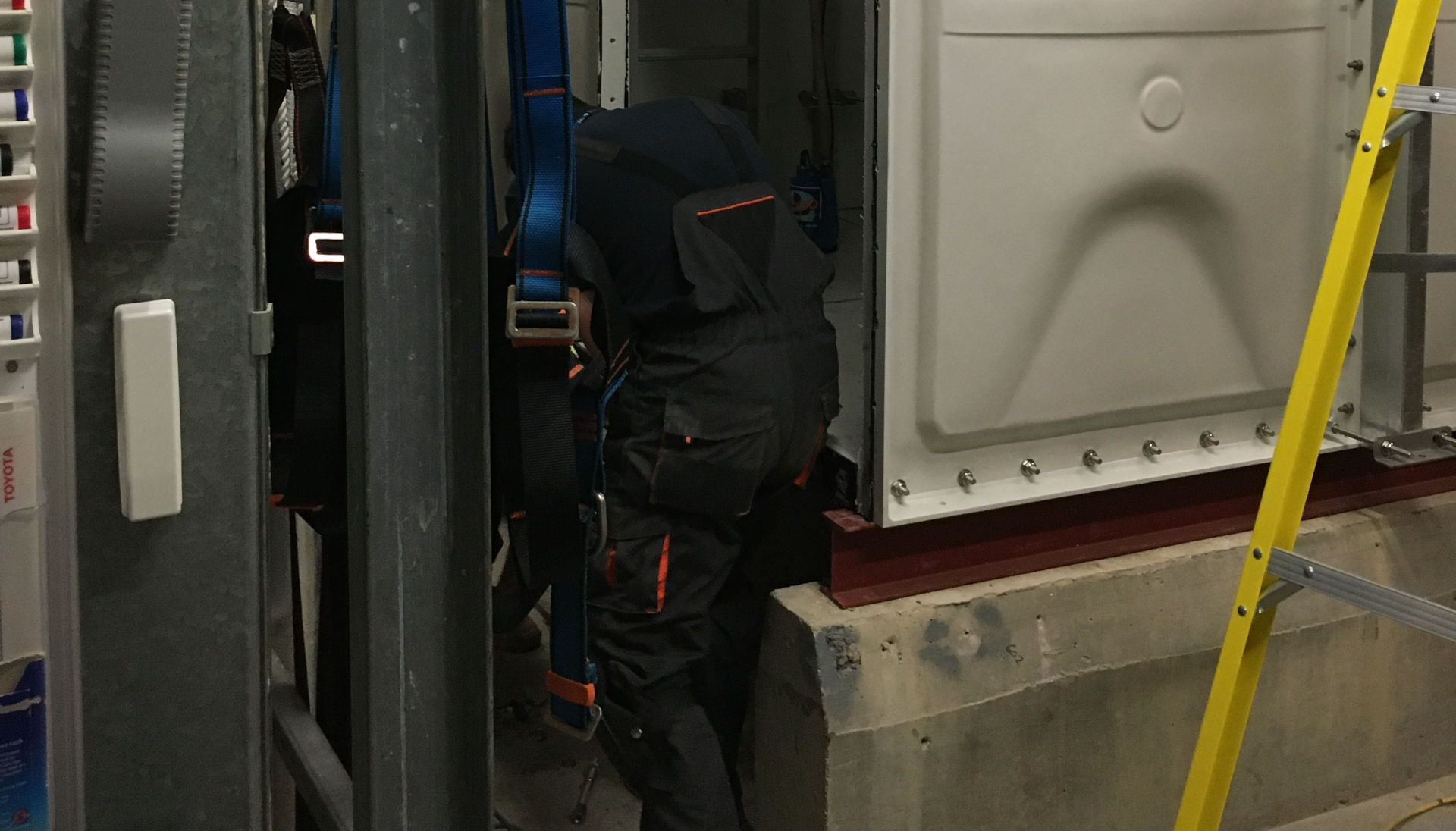 Good water hygiene is about preserving the health of water systems, including drinking water supplies, portable water, process water, air handling units, swimming pools, spa pools, and domestic water systems supplying showers.
We provide a full suite of water hygiene services to monitor and maintain exacting water hygiene and the cleanliness of water distribution systems across all building types and sectors. Ensuring protection of buildings, people and organisational reputation.
Contact us now to get the professional advice that you need!
Call us now on: 02392 644700
Order products online at: www.jfilters.com