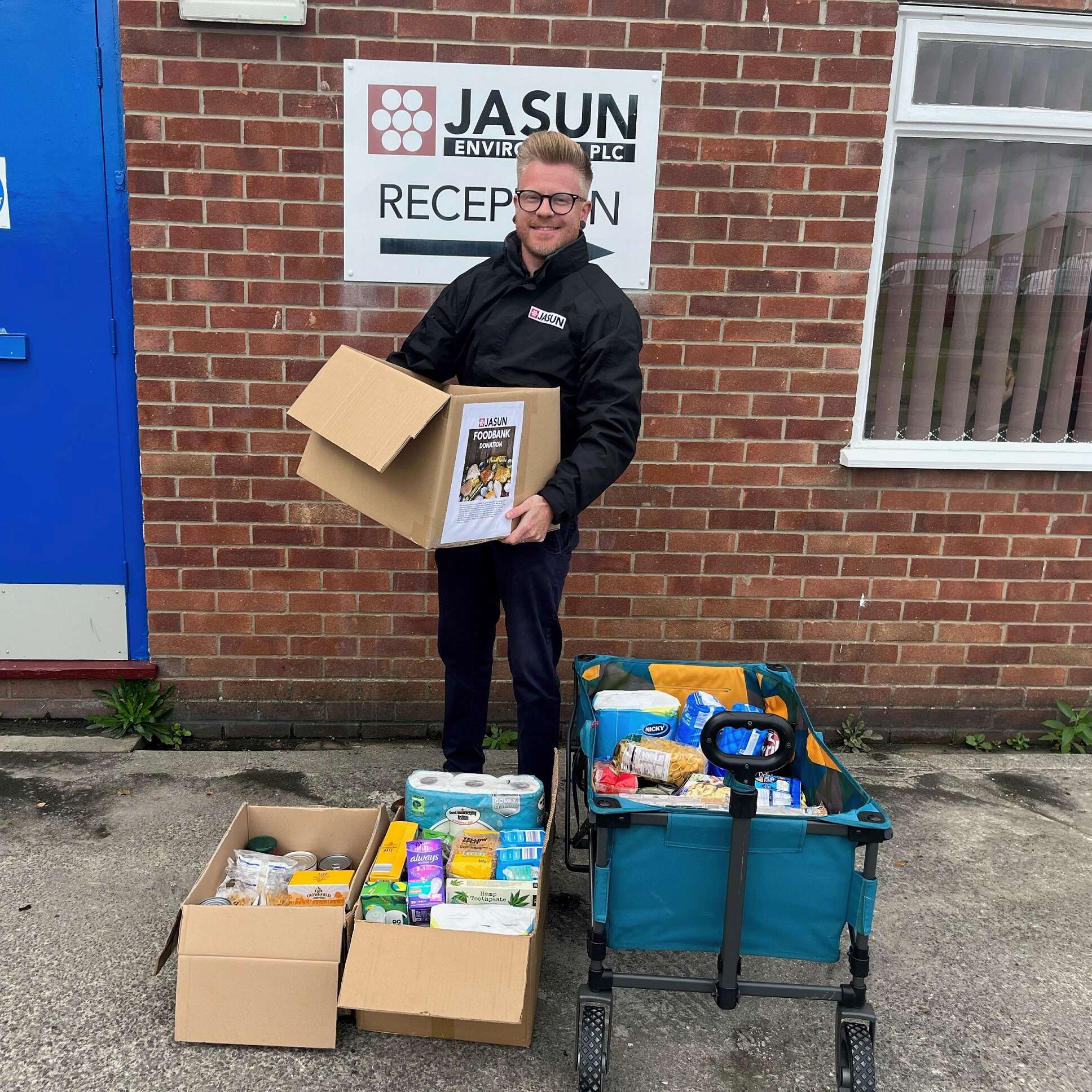 Members of our team has recently donated dried foods, tins, toiletries and more to Bridgwater Food Bank.
A generous bunch
Our staff are a very generous bunch and when some of them approached us about organising a collection, we knew everyone would give as much as they could.
It is great to see the team coming together for such a good cause and we hope this will become a regular thing that we do as part of our work in the community.
The Bridgwater Food Bank
The Bridgwater Food Bank provides three days' worth of nutritionally balanced emergency food and support to people who are referred to it in crisis.
It is part of a nationwide network of foodbanks, supported by The Trussell Trust, working to combat poverty and hunger across the UK.
Since opening in 2013, it has fed a total of 30,000 people, including 11,634 children. In the last five years, 321,752 metric tonnes of food has been donated.